Enlightenment Exhibition
Creative Mix Of Arts And Science
Occuring on Tuesday 9 March - Saturday 27 March 10.30am - 5.30pm

About
A photographic exhibition, inspired by scientific research being conducted at the Scottish Research Institutes forming the knowledgescotland partnership, is being held in Edinburgh at the Dovecot Studios between 9-27th March.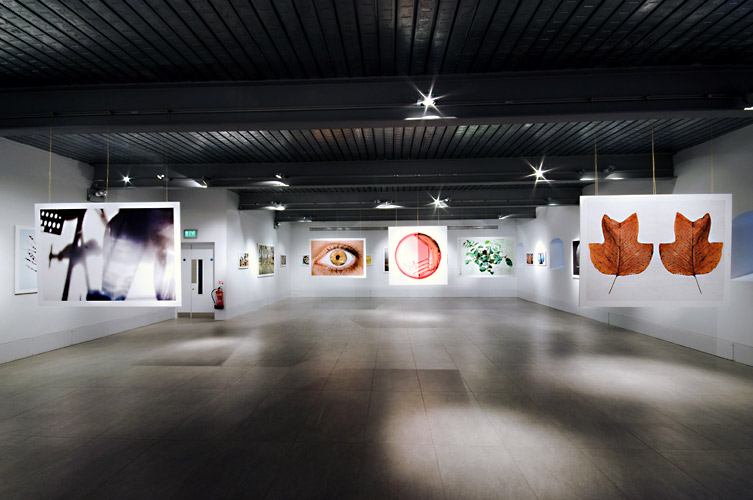 Called 'ENLIGHTENMENT', and displaying 30 images by Scottish photographer David McIntyre which are a creative mix of arts and science, the exhibition will be open to the public from Tuesday to Saturday 10.30am-5.30pm and admission is free. The exhibition will run at the
dovecot
until 27
th
March and is then moving to the John Hope Gateway Centre at the Royal Botanic Garden Edinburgh from 3
rd
April until the 9
th
May. After that the exhibition will move on to other venues across Scotland.
The ENLIGHTENMENT project has been developed by Moredun Research Institute.
Click here
for further information or contact
Dr Lee Innes
at Moredun.
Organisation
Moredun Research Institute
Venue
Dovecot Studios, Edinburgh
Address
Dovecot Studios, 1 Infirmary Street, Edinburgh EH1 1LT
Topics
Sustainability and Communities , Climate, water and energy , Ecosystems and biodiversity , Food, health and wellbeing