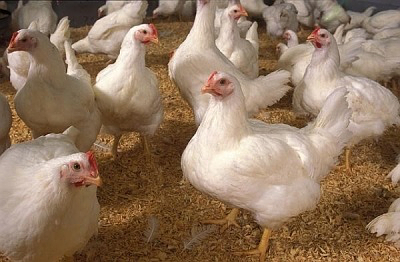 Scottish Livestock and Poultry Farmers Asked to Give SRUC Their Views on Animal Health Planning
Agricultural Economist Lorna Paton is keen to understand how useful farmers find their health plans, their motivation for health planning, and how often the health plans are updated.
SRUC's Lorna Paton commented:
"Animal health planning has repeatedly been promoted as a way to improve the health and welfare of farm animals, boosting their productivity and farm profitability. In Scotland animal health plans are generally mandatory for farm assurance schemes so we know that most cattle and sheep farmers will have health plans.
"However we understand that not all farmers find health planning a useful exercise – and we want to find out why. I encourage farmers to complete this short and anonymous questionnaire by end of April 2015."
Published on 11 March 2015
Topics
Year Published
RSS Feeds