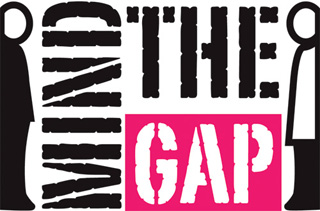 Mind the Gap - new web resource launched
'Mind the Gap' aims to provide an introduction for early-career scientists to the interface between science and policy, and its importance to both parties. It is not meant to be an in-depth exploration of the topic, but more an online 'pocket primer'.
The content is based on a series of interviews with key staff working in the Scottish Government, undertaken by the University of Aberdeen Rowett Institute of Nutrition and Health KE Unit during late 2009 and early 2010.
Find out more by visiting the 'Mind the Gap' webpage.
Published on 21 October 2010 in Sustainability and Communities , Climate, water and energy , Ecosystems and biodiversity , Food, health and wellbeing
Topics
Year Published
RSS Feeds