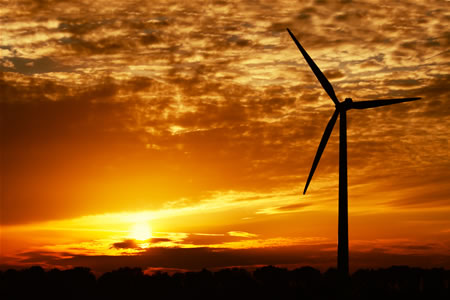 Don't Forget Rural Scotland's Crucial Role, SAC Tells Politicians
As the May 2011 Scottish Parliamentary election approaches, SAC is working to ensure that rural issues are placed high on the agendas of campaigning politicians with the launch of its new publication, Helping a Changing World.
Outlined in the booklet and on a related SAC website are what the organisation believes are the top 25 key issues that affect rural Scotland but which are also highly relevant to all communities throughout the country, and beyond.
Produced by SAC's Rural Policy Centre, Helping a Changing World has been sent to every MSP and to Scottish MPs and MEPs. Every candidate in the Scottish Parliamentary election will receive a copy when the full candidate list is published.
Helping a Changing World covers five crucial themes – Thriving Communities; Health & Wellbeing; Food Matters; Changing Environment and Support to Agriculture. Issues explored within these themes include the importance of rural-urban links; how rural Scotland can help improve the nation's health; the far-reaching importance of good animal and plant health; what food security means in Scotland; and how we might balance the competing demands on the nation's land.
A further section, revealing the findings of SAC's recent Economic Impact Study of its activities, demonstrates how the organisation, through its research, consultancy and learning activities, contributes £140 million a year to the UK economy and supports numerous elements of the Scottish Government's National Performance Framework.
Access Helping a Changing World.
Published on 16 December 2010 in Sustainability and Communities , Climate, water and energy , Ecosystems and biodiversity , Food, health and wellbeing
Topics
Year Published
RSS Feeds